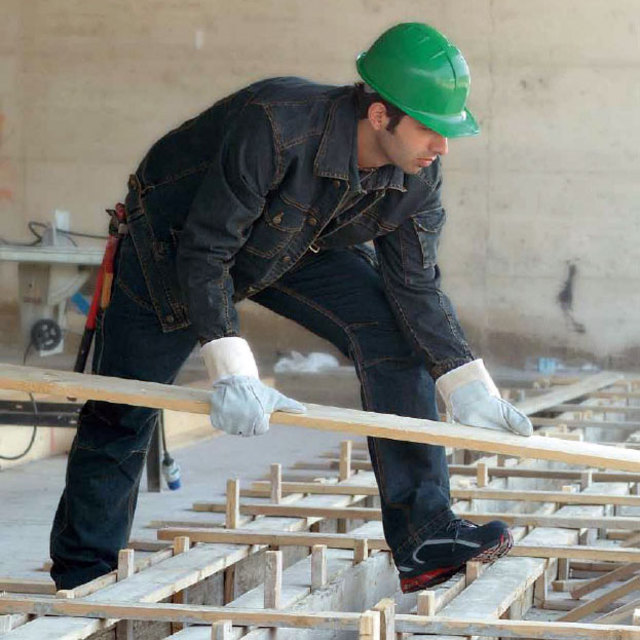 FT-Safety - Work shoes, items of personal protection - safety
Listening to market needs for quality stylish, comfortable and affordable work shoe, F. Baxevanos and T.Chatziioannidis decide to switch to the unique field of shoes and one of the world's largest production company COFRA.
So the FT company is created.
Although new to the area, the public response is great and the company FT makes a step further. It assigns an experienced team to design and develop shoes with its own name, so FT shoes are born.
The action of FT does not stop here. Today you can buy not only shoes but work clothes also, in unparalleled quality, innovative design and aggressive pricing.